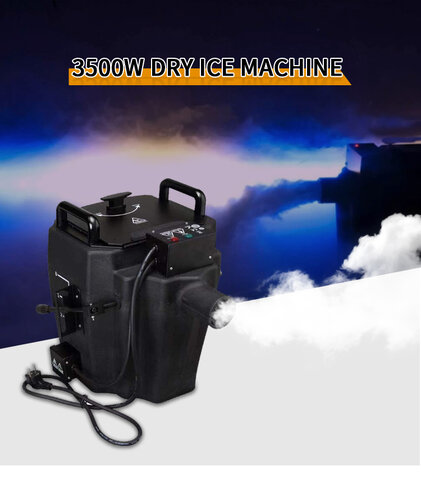 $100.00
Please call to reserve this item

Description
Our fog machine can turn your next event into the ultimate attraction. The fog machine can make your event go over the top.
Looking for an easy way to add some extra drama to your next party or event? Look no further than our top-of-the-line FOG MACHINE! This powerful machine will fill your space with a thick, atmospheric fog that will instantly transform any room into a mysterious, otherworldly setting.
Our FOG MACHINE is incredibly easy to use, with a simple, user-friendly design that makes it perfect for both beginners and experienced users alike. Simply fill the machine with the included fog juice, plug it in, and watch as it quickly fills your space with a dense, mesmerizing fog that will leave your guests in awe.
Whether you're hosting a Halloween party, a concert, or just want to add some extra ambiance to your home, our FOG MACHINE is the perfect choice. So why wait? Order yours today and start creating unforgettable memories that your guests will never forget!