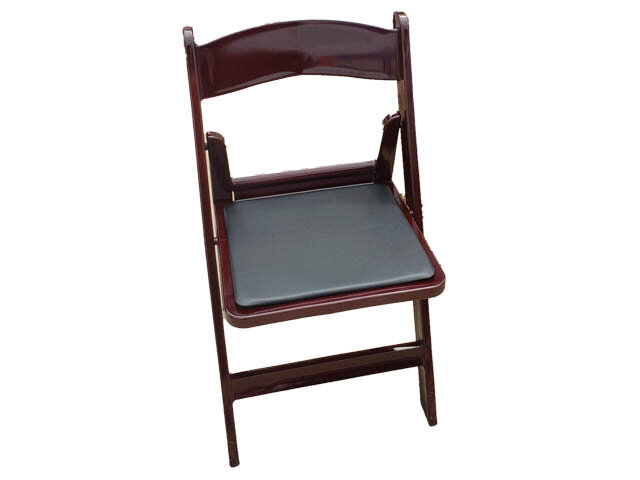 Description
Mahogany wedding chairs are the perfect addition to any elegant wedding ceremony or reception. Crafted from high-quality mahogany wood, these chairs feature a classic and timeless design that is sure to impress your guests. The rich, warm tones of the wood provide a luxurious and sophisticated look that will enhance the overall ambiance of your event.
The chairs are sturdy and durable, able to support the weight of even the heaviest guests. They are also comfortable to sit on, with a smooth finish and a contoured backrest that provides ample support. The chairs are stackable, making them easy to transport and store, and they require minimal maintenance to keep them looking their best.
Whether you're planning a grand wedding or an intimate gathering, mahogany wedding chairs are a stylish and practical choice that will add a touch of elegance to your event.