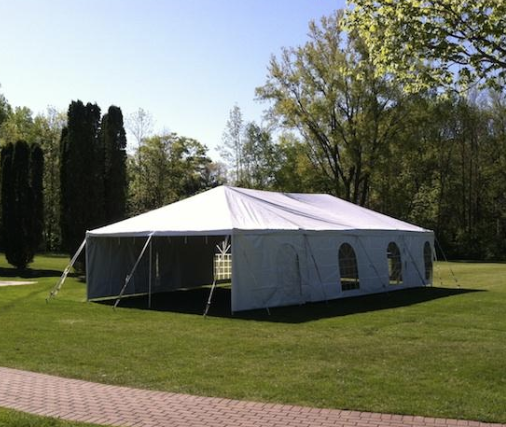 $1,600.00
Please call to reserve this item

Description
Introducing the TENT 20 X 80, the ultimate solution for your outdoor shelter needs. This spacious tent measures a whopping 20 feet by 80 feet, providing ample space for all your outdoor activities. Whether you're hosting a large event, setting up a temporary workspace, or camping with a big group, this tent has got you covered.
Crafted from high-quality materials, this tent is built to withstand the elements and provide reliable shelter in any weather condition. The sturdy frame is made from durable steel, while the waterproof and UV-resistant fabric ensures that you stay dry and protected from the sun's harmful rays.
With its easy-to-assemble design, the TENT 20 X 80 can be set up quickly and easily, making it the ideal choice for events and outdoor activities. The tent features multiple windows and doors, providing excellent ventilation and easy access for you and your guests.
So whether you're planning a wedding, hosting a company retreat, or embarking on a camping trip with a large group, the TENT 20 X 80 is the perfect shelter solution for all your outdoor needs.