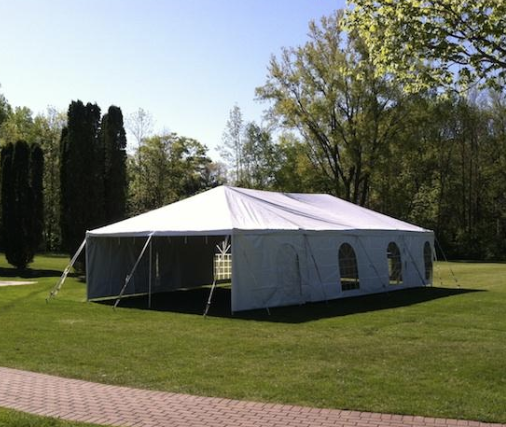 Description
Introducing our premium quality tent, measuring 40 feet by 100 feet, designed to provide ample space for any outdoor event or gathering. This tent is made from durable, high-quality materials to ensure long-lasting use and protection against various weather conditions.
The spacious interior of the tent can comfortably accommodate up to 400 guests, making it perfect for weddings, corporate events, trade shows, and other large-scale gatherings. The tent features a sturdy frame made from heavy-duty aluminum, ensuring stability and safety for all guests.
The tent is easy to assemble and disassemble, with a user-friendly design that allows for quick and hassle-free setup. The tent also comes with optional sidewalls, providing additional protection and privacy for your guests.
Overall, our 40 x 100 tent is the perfect choice for anyone looking to host a large-scale outdoor event. With its durable construction, spacious interior, and user-friendly design, this tent is sure to impress your guests and provide a memorable experience for all.