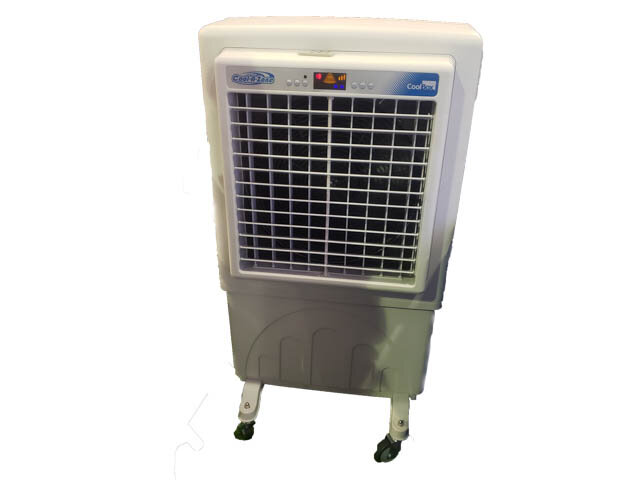 Description
Introducing our top-of-the-line Tent AC Units, designed to provide superior cooling performance for outdoor events and camping trips. Our AC units are compact, portable, and easy to install, making them the perfect solution for keeping your tent cool and comfortable in hot weather.
Our Tent AC Units are built with high-quality components and advanced cooling technology, ensuring reliable and efficient operation even in the most extreme temperatures. With adjustable temperature settings and multiple fan speeds, you can easily customize the cooling experience to your liking.
Our AC units are also designed with safety in mind, featuring automatic shut-off and overheat protection to prevent any potential hazards. Plus, they operate quietly, so you can enjoy a peaceful night's sleep without any distracting noise.
Whether you're camping in the wilderness, hosting an outdoor event, or simply need a reliable cooling solution for your tent, our Tent AC Units are the perfect choice. With their high-quality construction, advanced technology, and easy-to-use design, you can enjoy a comfortable and refreshing environment no matter where you are.