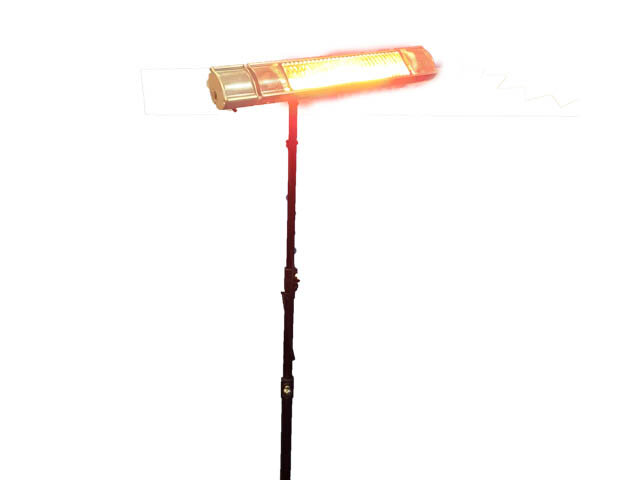 Description
Introducing our top-of-the-line tent heaters, designed to keep you warm and comfortable in even the coldest of outdoor conditions. Our tent heaters are perfect for camping trips, outdoor events, and any other situation where you need reliable and efficient heating.
Featuring advanced heating technology, our tent heaters are capable of quickly and effectively heating up large spaces, making them ideal for use in tents, cabins, and other outdoor structures. With adjustable settings and easy-to-use controls, you can customize the temperature to your liking and enjoy a cozy and comfortable environment no matter where you are.
Our tent heaters are also designed with safety in mind, featuring built-in safety features such as automatic shut-off and overheat protection. This ensures that you can enjoy the warmth and comfort of our heaters without any worries or concerns.
So why wait? Invest in one of our high-quality tent heaters today and experience the ultimate in outdoor comfort and convenience.