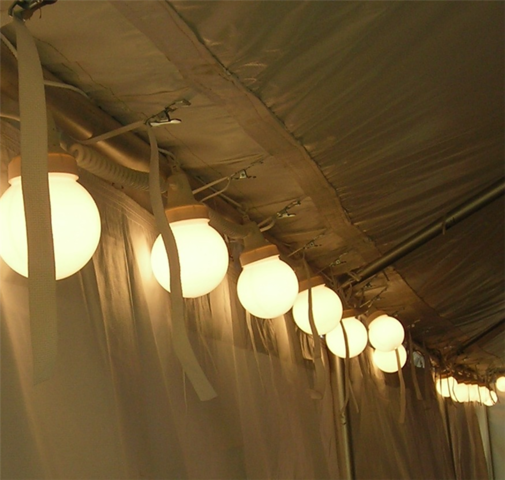 Description
Tent lighting is an essential component for any outdoor event or camping trip. With the right lighting, you can create a warm and inviting atmosphere that enhances the overall experience. Our tent lighting products are designed to provide reliable and efficient illumination, whether you're setting up camp in the woods or hosting an outdoor party.
Our tent lighting options come in a variety of styles and sizes to suit your specific needs. From LED lanterns and string lights to task lighting and spotlights, we have everything you need to light up your tent and surrounding area. Our products are made with high-quality materials and are built to withstand the rigors of outdoor use, ensuring that they will last for many camping trips to come.
Whether you're looking to create a cozy ambiance for a romantic evening under the stars or need bright lighting for cooking and other activities, our tent lighting products have you covered. With easy-to-use features and long-lasting battery life, you can enjoy hassle-free lighting wherever your adventures take you. Shop our selection today and experience the difference that quality tent lighting can make.