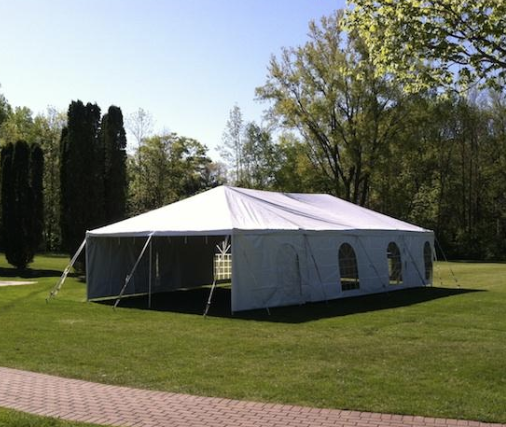 $500.00
Please call to reserve this item

Description
Looking for a sturdy and reliable shelter for your upcoming outdoor event or camping trip? Look no further than our 20 x 20 tents! These spacious tents provide ample room for guests or equipment, while their durable construction ensures they can withstand harsh weather conditions.
Made from high-quality materials, our 20 x 20 tents are designed to be easy to set up and take down, making them a convenient choice for any occasion. Whether you're hosting a wedding reception, festival, or corporate event, these tents are sure to provide the perfect space for your guests to relax and enjoy themselves.
So why wait? Order your 20 x 20 tent today and experience the ultimate in outdoor shelter and comfort!