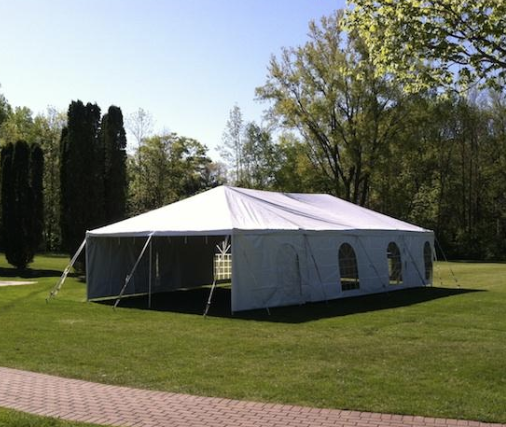 $900.00
Please call to reserve this item

Description
Introducing our top-of-the-line 20 X 40 tents, perfect for any outdoor event or gathering. These spacious tents provide ample room for guests to comfortably mingle and enjoy the festivities.
Crafted from high-quality materials, our tents are designed to withstand the elements and provide reliable shelter for your guests. The sturdy frame is constructed from durable steel, while the canopy is made from heavy-duty, waterproof material that will keep your guests dry even in the heaviest of rain.
The 20 X 40 size is perfect for larger events, such as weddings, corporate events, and festivals. With enough space to accommodate up to 80 guests, these tents are the ideal choice for those looking to host a large gathering.
Assembly is quick and easy, thanks to the simple design and included instructions. Plus, our tents are easy to transport and store, making them a convenient choice for event planners and rental companies.
Invest in our 20 X 40 tents for your next outdoor event and ensure that your guests stay comfortable and protected from the elements.