White Garden Wedding Chairs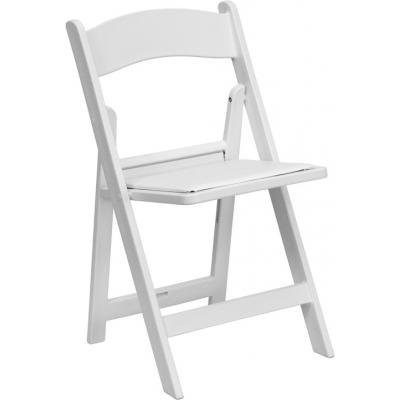 Description
Make your wedding day a truly special occasion with these elegant White Garden Wedding Chairs. These chairs are perfect for outdoor weddings and garden parties, providing a classic and timeless look that will make your guests feel like royalty.
Crafted from high-quality materials, these chairs are designed to be both durable and comfortable. The white finish adds a touch of sophistication to any event, while the intricate details on the backrest and legs add a touch of elegance.
These chairs are not only perfect for weddings, but also for other special events such as anniversaries, birthdays, and corporate functions. They are easy to set up and take down, making them ideal for both indoor and outdoor events.
Whether you're planning a small and intimate gathering or a grand celebration, these White Garden Wedding Chairs are the perfect choice for adding style and sophistication to your event.