Prices listed are for a 6 hour rental. All Day Long only 20% more! Party all night long for only 60% more! Click the check availability button to see what we have available for your specific day, then add to cart and reserve online!
  BOUNCE HOUSES WITH DRY SLIDES

These games are dry slides only..please visit water slide catagory for all water games..All of these games will require a 6ft wide gate opening if going inside a gated area.
Dinosaur Combo with Dry Slide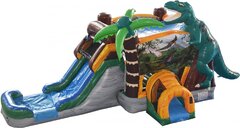 LEGO Inflatable Combo with Dry Slide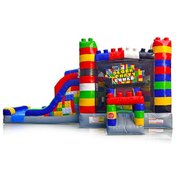 Frontend Loaded Dry Slide Inflatable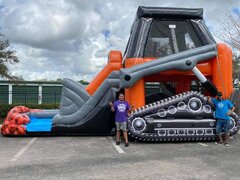 Mermaid Inflatable Combo with dry Slide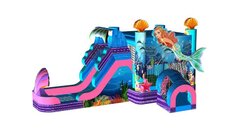 Unicorn Bounce House Combo with dry Slide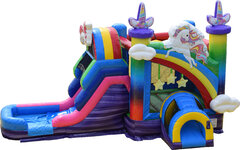 All American Combo with Dry Slide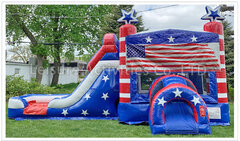 Shark Inflatable Bounce House Combo with Dry Slide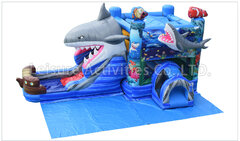 Firetruck Blazing Bounce House Combo with Dry Slide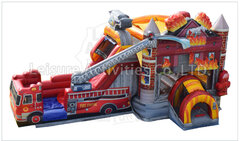 Fire Truck Bounce House Combo with Dry Slide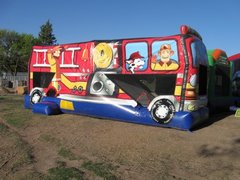 Dry Combo Party Package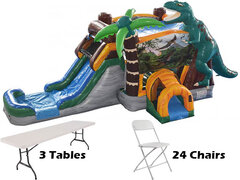 Candyland Combo Bounce House with Dry Slide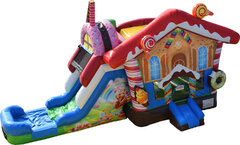 CIRCUS TRAIN COMBO WITH DRY SLIDE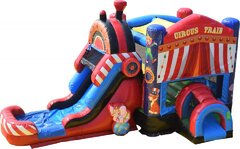 Backyard Inflatable Bounce House Combo with Dry Slide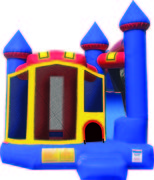 Dazzling Bounce House Combo with Dry Slide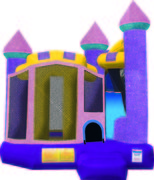 Paw Patrol Inflatable Bounce House with Dry Slide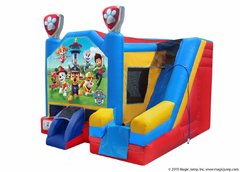 Spiderman Inflatable Bounce House with Dry Slide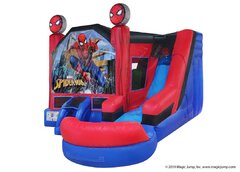 Minnie Mouse Inflatable Bounce House with Dry Slide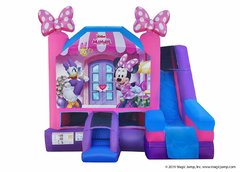 Disney Princess Combo with Dry Slide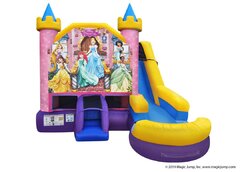 Pirate Ship Inflatable Bounce House Combo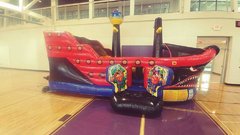 Avengers Combo with Dry Slide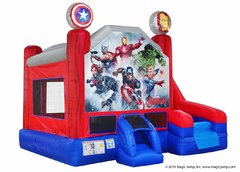 TOY STORY COMBO WITH DRY SLIDE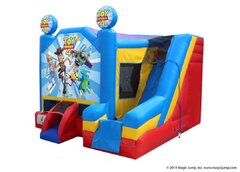 Christmas Combo Bounce House and Game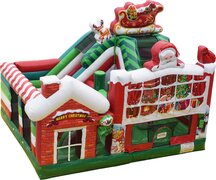 Pink and Purple Castle Inflatable Bounce House with Dry Slide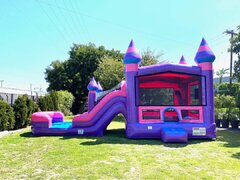 Blue Castle Bounce House Combo with Dry Slide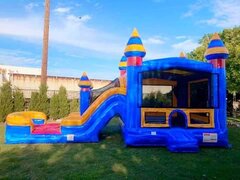 Silver Castle Inflatable Bounce House Combo with Dry Slide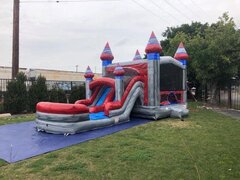 Amazon River Combo with Dry Slide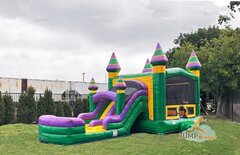 Pirate Ship Inflatable Bounce House Combo with Dry Slide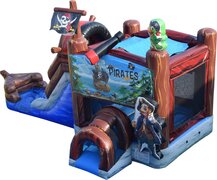 Midnight Inflatable Combo with dry Slide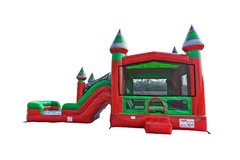 Rainbow Inflatable Bounce House with Dry Slide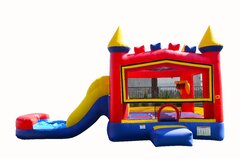 TROPICAL COMBO WITH DRY SLIDE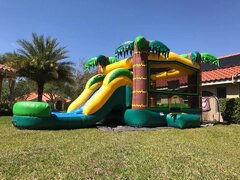 POLICE COMBO